We spent NYE Day working on some projects around the house.
One of the things I am so glad to have done is my collage wall. I've always wanted to do one, but wanted to wait until I got a canvas. Well, Santa surprised me and I got one (thanks Lolly and Pop!)
I layed it all out and decided where I wanted everything to go.
then we took the advice of Pinterest and Ben traced each piece and I mapped it all out using wrapping paper (it's all I had on hand) and painter's tape.
...and voila!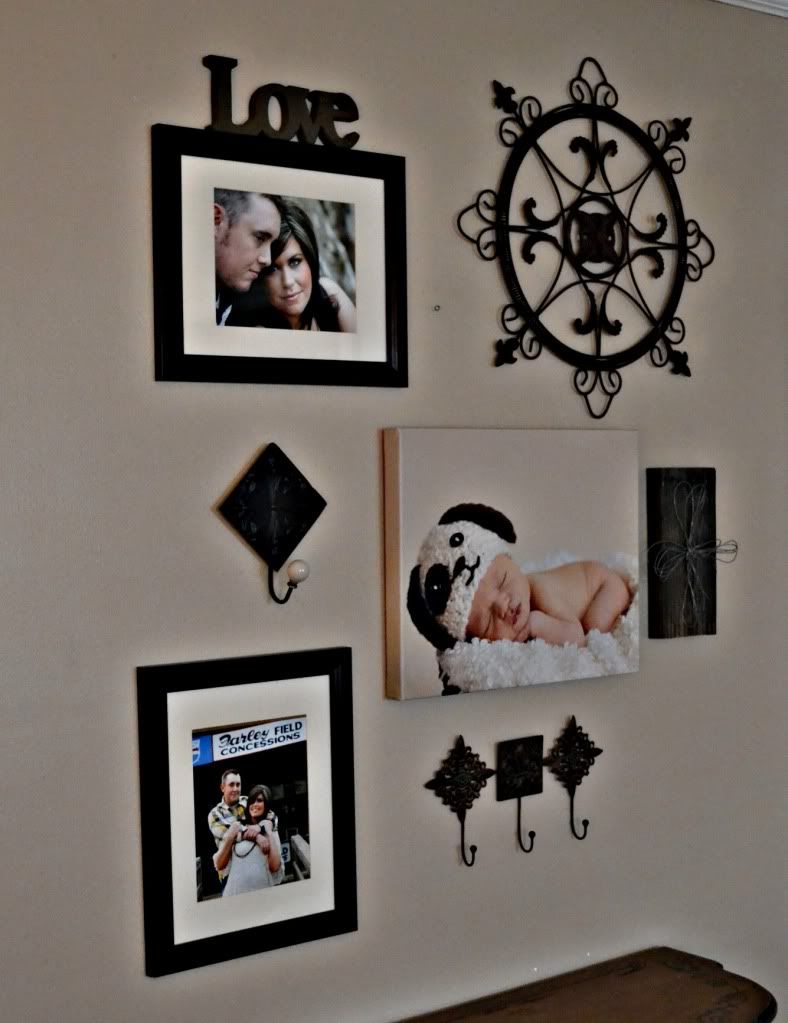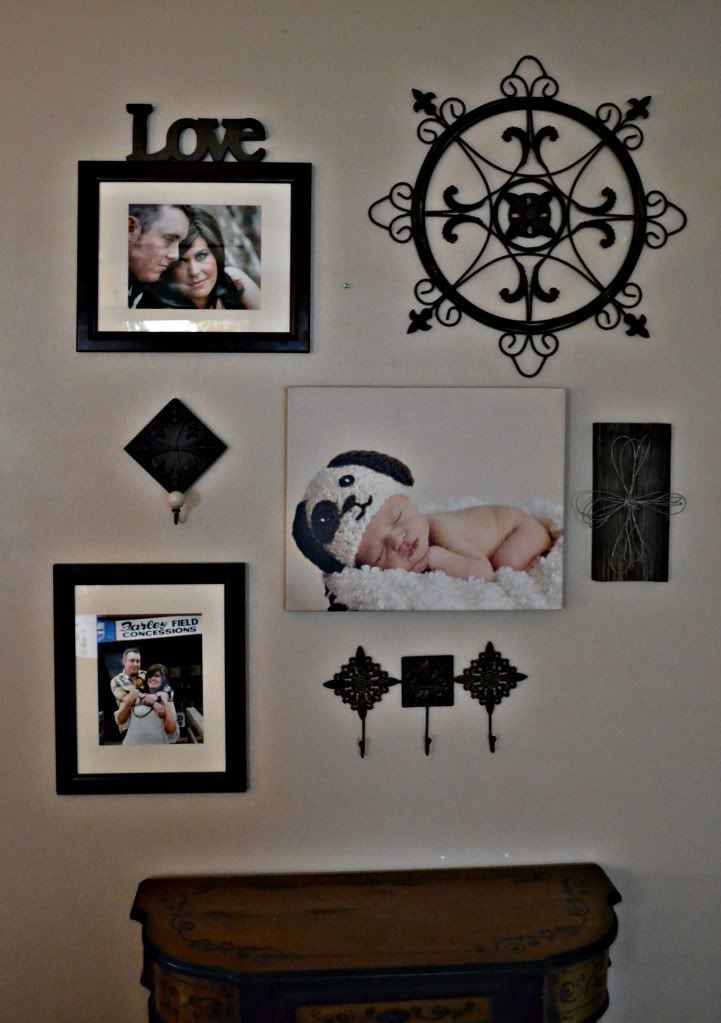 Tanya got me this cool piece for Christmas from the Christmas Market at our church. I LOVE it!
I really like how it turned out and the best part is I was able to use things I already had. I know I'll probably add to it and tweak it, but I'm happy with it (for now... :) Now I've gotta do something to that table and accessorize it.
It never ends, does it? Ha!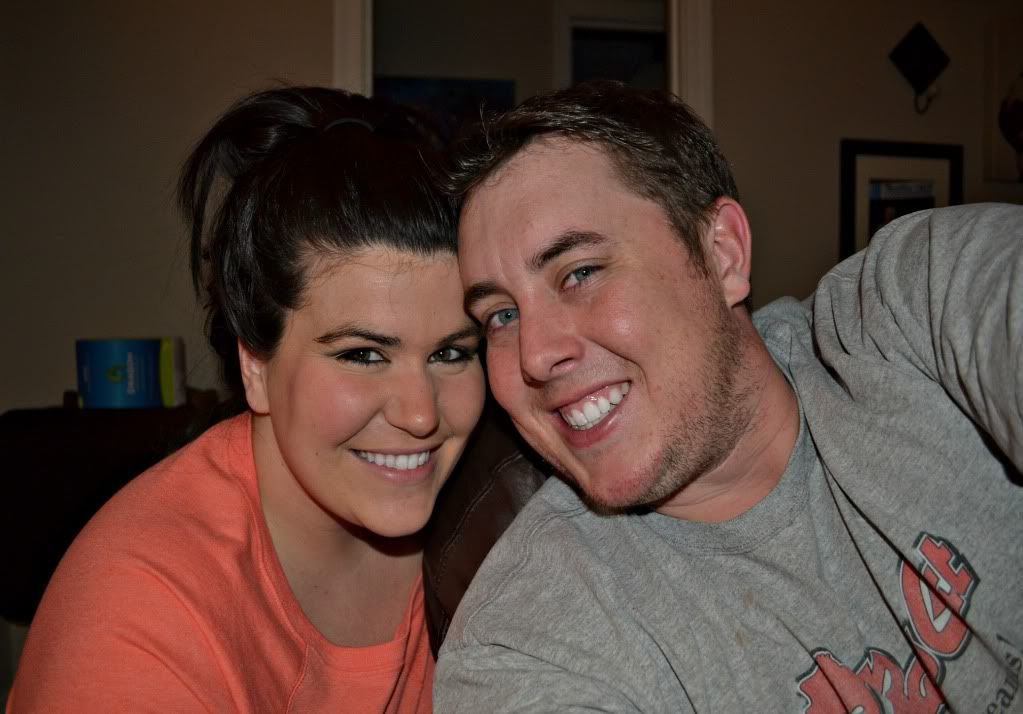 We were wild last night and rang in the New Year by going to dinner at Bonefish then coming home, putting on our pj's and watching Rocking New Year's Eve with Ryan Seacrest.
There was no place I would have rather been!
*Cooper's 3 month (OMG) post tomorrow!